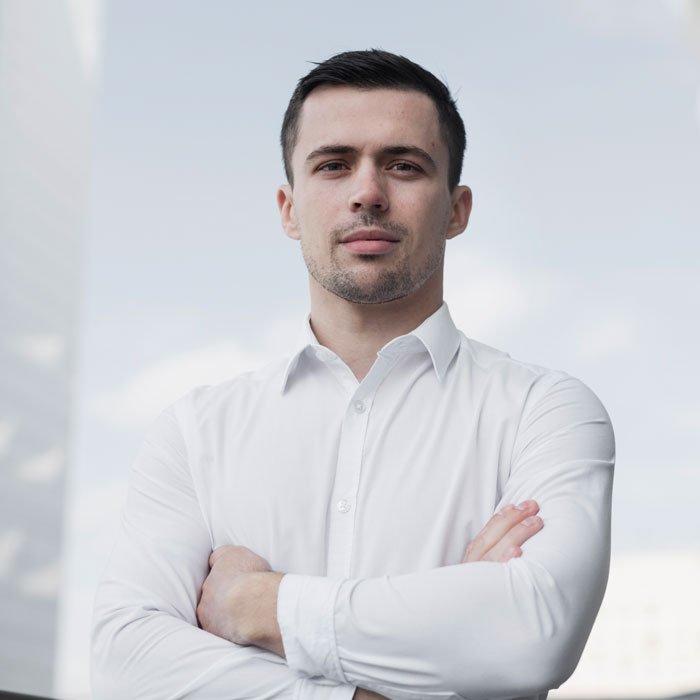 Kapil is a key player in our team as he is responsible for UI designs. His skills are great while designing any website or mobile app for our clients. He has 5 years of experience as a User Interface designer. He has built more than 100 applications with amazing User experiences. His creativity is always at his best and he knows what he is designing and what are goals of that product or application are.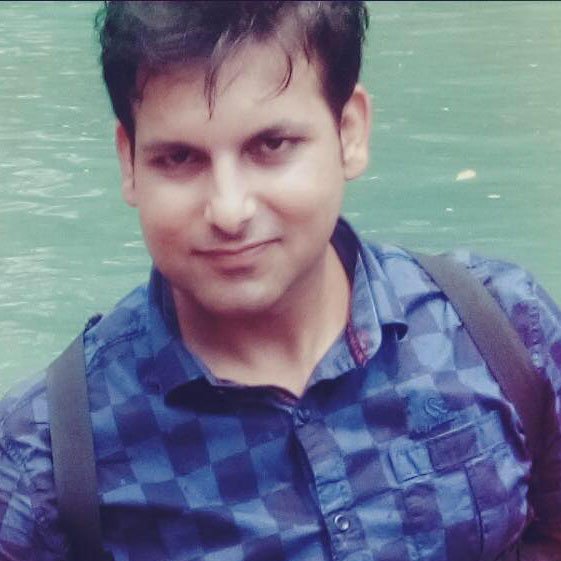 Amit Kapoor
Laravel Developer
Kapoor is working as a senior Laravel developer at Wow Digitals. He is a hardworking and smart thinker guy and always ready to solve problems. Working with us for the last 2 years he proves himself on many occasions. Podcasting operational change management inside of workflows to establish a framework. Taking seamless key performance indicators offline to maximize the long tail. Keeping your eye on the ball while performing a deep dive on the start-up mentality to derive convergence on cross-platform integration.
Sushil Kumar
Full Stack Developer
Bring to the table win-win survival strategies to ensure proactive clients. Sushil is our Sr. Full Stack Developer. He has gained great experience with multiple domains including graphics, digital marketing, branding, and development. His ability to build highly efficient digital products is amazing. He is a team player and knows how to motivate his team when it comes to delivering a product during tight deadlines. He leads many projects and never failed due to his dedication and love for technology. He loves to build new tech solutions and solving problems is his passion. Our clients love to speak to him when they are looking for any idea for their products.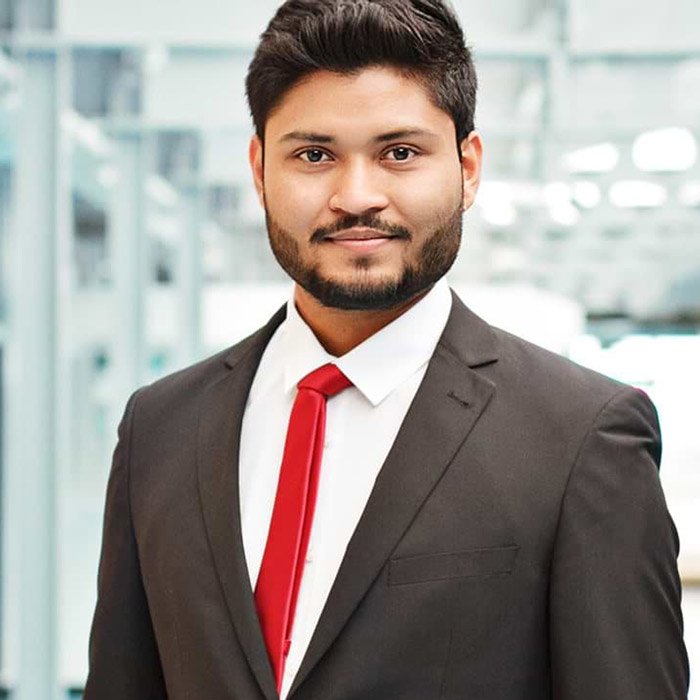 Harinder Singh
SEO Expert
Singh managing our search engine optimization department. He is responsible for bringing our client's websites to the top of Google searches. The higher the website up in the google searches more the sales for our clients and Harinder is a master in this. Harinder has 8 years of experience as an SEO expert and for the last 5 years, he is with us. We are looking forward to working with him in the upcoming years.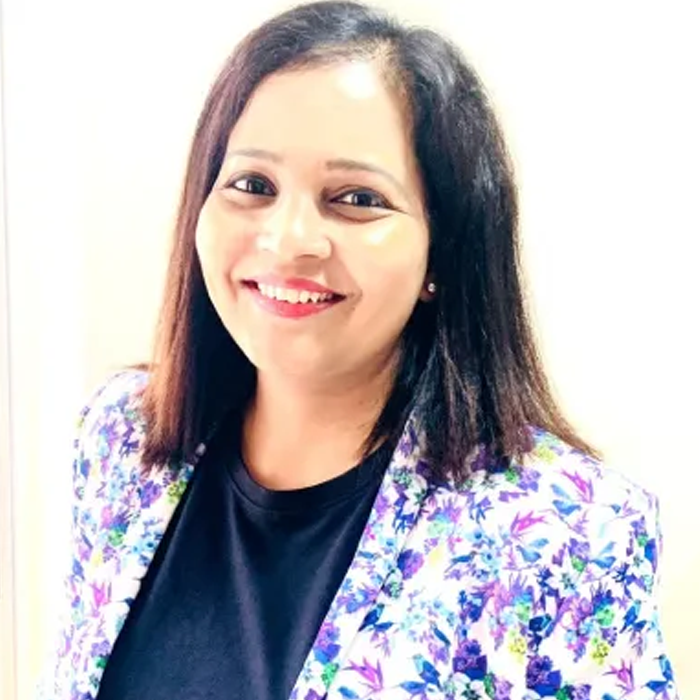 Atri manages the HR section at Wow Digitals. She is working as a bridge between the teams like management and IT and business section. She knows his role very well and is an amazing person. She is also responsible for hiring new people in the team. So her role matters a lot for organizational growth.